Skip to Main Content
Biography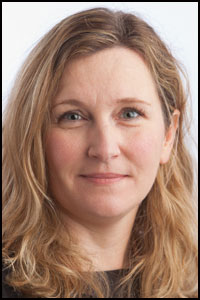 Bibliography
Books
Vettorello, Nancy E., Steven M. Gray, Rachael Kohl, and Samir R. Hanna. Unemployment Insurance in Michigan. Institute of Continuing Legal Education, 2021.
---
Journal Articles
Kohl, Rachael and Nancy E. Vettorello. "How Serving Jobless Workers During the Pandemic's Economic Recession Grounded Students: A Reflection from Michigan's Workers' Rights Clinic." Clinical Law Review 28, no. 1 (2021): 169-198.
Vettorello, Nancy E. "Resurrecting (and Modernizing) the Research Treasure Hunt." Law Library Journal 109, no. 2 (2017): 205-220.